The Tees Transporter Second Edition Available for Order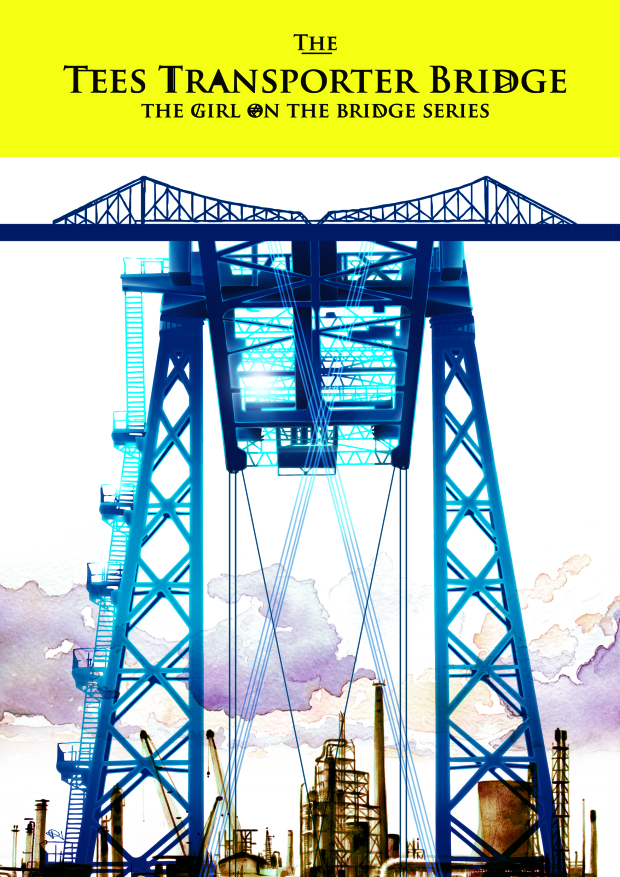 After the first 100 colour copies of my book on the Tees Transporter Bridge sold unbelievably quickly (thank you for making me and my favourite bridge feel loved) I ordered a second print run of the book in black and white. The second edition has one or two new stories from local people that came in after the print deadline for the original run. The second edition is now available to order and will be shipped at the end of October.
For those stumbling across this title for the first time, it is a collection of stories, musings and memories from both myself and people who live in and around Teesside. This is more than just a straightforward history book; it is a volume that examines the cultural significance of the bridge and its impact on the local community.It features over 50 original photographs of the bridge and the Middlesbrough area and, perhaps most importantly, it conveys the bridge's unique narrative which spans from modernism to the modern-day.
Click here to order your copy of the book today!
The book is 92 pages, printed in full colour and priced at 9.95. Only 100 copies of the second edition will be printed.
THIS BOOK WILL BE SHIPPED WEDNESDAY 29TH OCTOBER 2014
THIS BOOK IS ONLY AVAILABLE IN THE UK. A KINDLE VERSION IS AVAILABLE FOR OVERSEAS CUSTOMERS.