Mailing List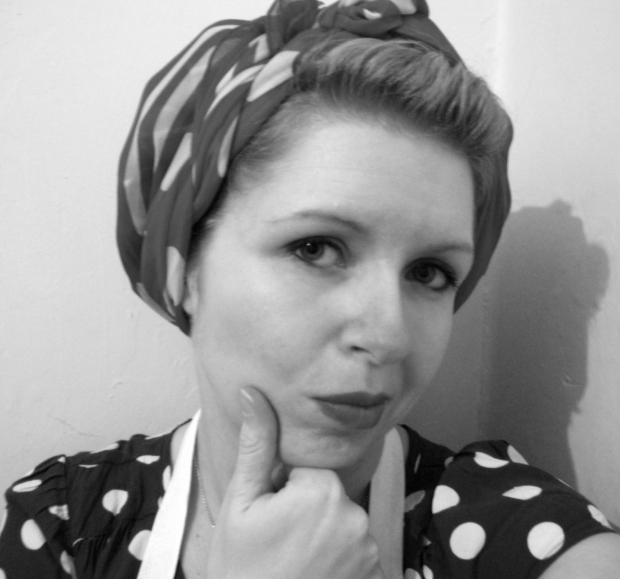 If you like what you've seen on my blog you may want to sign-up for my free mailing list.
If you do, you'll sporadically receive photographs and writings on film, books, poetry, architecture, art, design, ghost signs, philosophy, psychogeography and other cultural nuggets that don't appear on this blog or anywhere else.
I promise not to pass your email addresses onto any third parties or exchange them for Twinkies or other baked goods because that's just mean.