Queens Cinema, Westbourne Park London
Today I walked a part of London I rarely do – Westbourne Park – and stumbled across this old Art Deco cinema. I had brought my camera for just such an occasion. Five years ago it was a TGI Friday and before that an ABC Cinema (the cinema closed in 1988 and the last film it showed was Coming to America). The ABC cinema put an enormous blue grill on the front and although this was a less than attractive look it means this beautiful facade is better preserved.
More information on this building can be found at Cinema Treasures.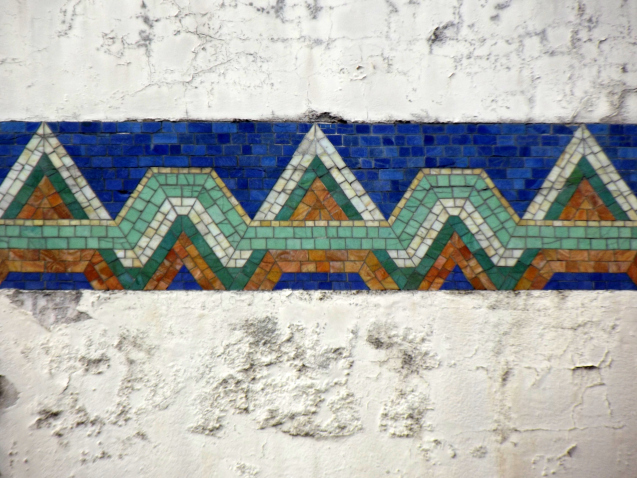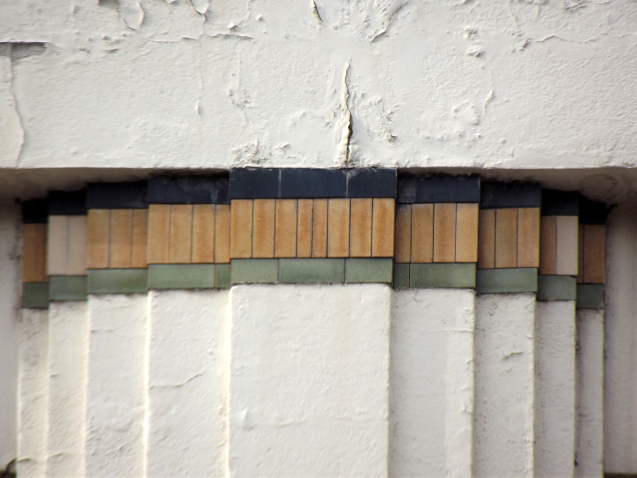 Pleated Art Deco Column.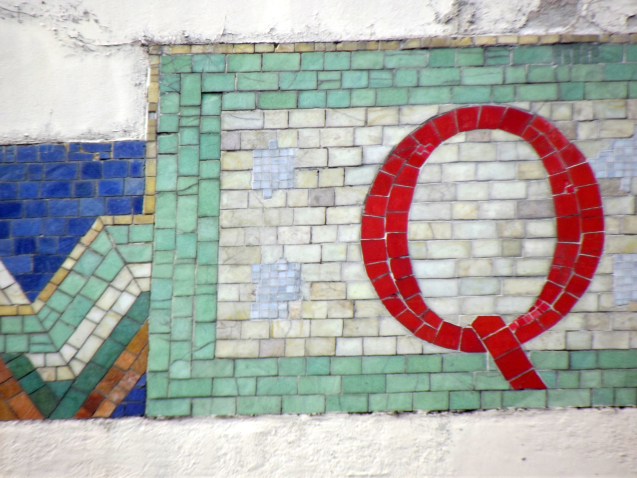 Art Deco lettering close up.