New Book On The Tees Transporter: Ready for Pre-Order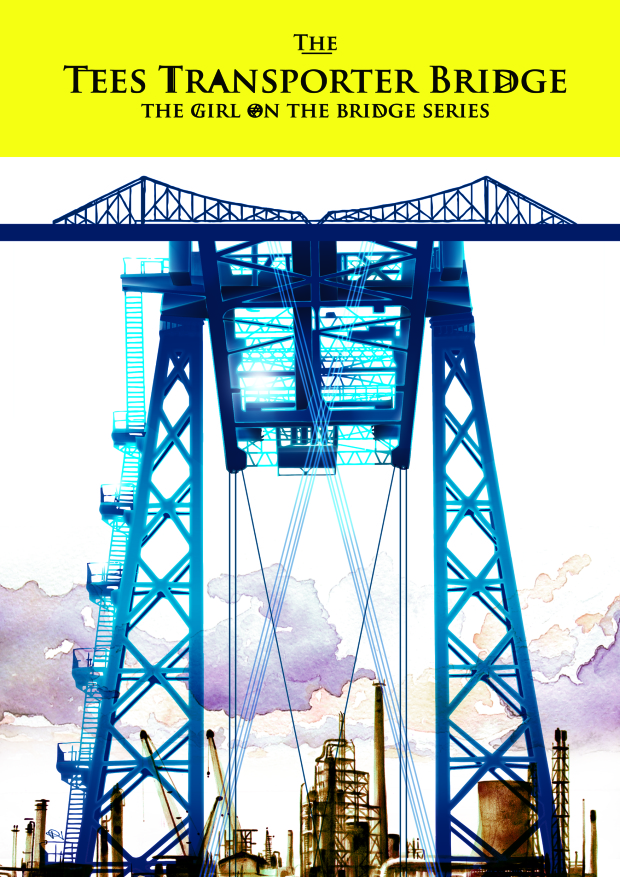 My new book about the Tees Transporter Bridge is due for release on Monday 23rd June 2014. It is a collection of stories, musings and memories from both myself and people who live in and around Teesside. This is more than just a straightforward history book; it is a volume that examines the cultural significance of the bridge and its impact on the local community. Furthermore, it conveys the bridge's unique narrative which spans from modernism to the modern-day.
The book is 96 pages, printed in full colour and priced at £9.95. Only 100 copies of the first edition will be printed.
Click here to pre-order your copy.
THIS BOOK IS ONLY AVAILABLE IN THE UK